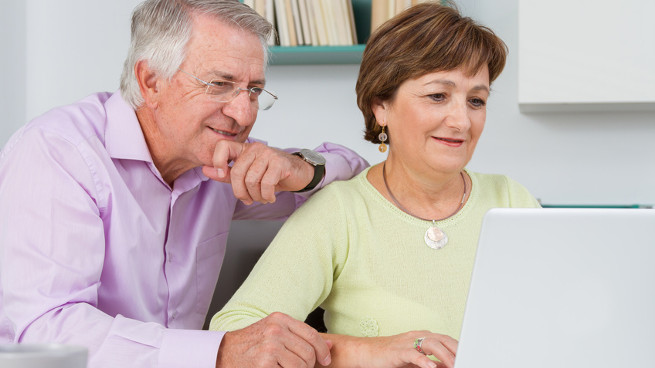 First Post? No Problem!
It's very easy to add a sale or special, a blog post, a business news item, or anything else that is relevant. Here's how.
1. Request Login Credentials
If you don't already have a username and password for the site, click here to request one, or just call the Chamber.
2. Log In
Click this link to log in: https://holdenvillechamber.com/wp-admin
Enter your credentials.
3. Start New Post
Click "Posts".
Click "Add New".
4. Complete Your Post
Follow these steps to complete your post:
Give it a short, descriptive title.
The word processing area is where you write the main body of the post.
Select a category.
Under "Tags", click "Choose from the most used tags", then click any relevant words. If nothing is relevant you may add your own, but it is not needed.
If your post needs an expiration date—e.g. a limited-time sale—under "Post Expirator" tick the "Enable Post Expiration" box, then set the expiration date.
Click "Set featured image". This can be a picture of your business, a graphic you've designed, stock photography, or one of our images for sales or drawings.

If you want to choose our sale or drawings image, or an image you've already uploaded, choose it from the Media Library.
If you want to upload a new image, click "Upload Files", "Select Files", then browse to your image and upload it. Wait for it to upload, then click "Set featured image".

Scroll back up to the "Publish" section and submit your post.
Tips for a Great-Looking Post
Featured images will look best and load faster when shrunk and cropped to 655×368 pixels.
Other images can be added using the "Add Media" button.
Use headers for different sections if your post is long. You can choose from several different header sizes in the dropdown menu at the top of the main post area.
Preview your work at any time during the process by clicking the "Preview" button under the "Publish" section.
Still Having Trouble? Call Me!
My name is David Odum and I own Holdenville's Computer Paramedic. I'd love to help.
Phone: 405-221-0400
Email: pcparamedicdave@gmail.com